Sorry, We're currently closed and will open at 03:45 PM
Welcome to
Greenbank fish bar
We have worked long and hard to find the very best products and ingredients to help us create delicious food. Our menu incorporates both traditional and your favourite oriental dishes , that deliver mouth watering food straight to your door.There is a variety of chinese dishes to choose from starters, mains and set meals plus English dishes to such as the ever popular Cod, Haddock,and Place. Our fish is sustainable and from approved fishing grounds.
A combination of excellent customer service ,fast delivery , high quality of fish &chips and chinese meals make us the best fish and chips in the area.
Our Menu
Best Dishes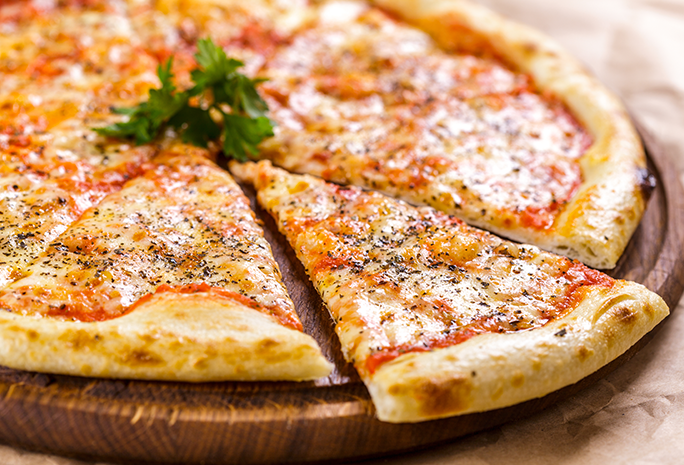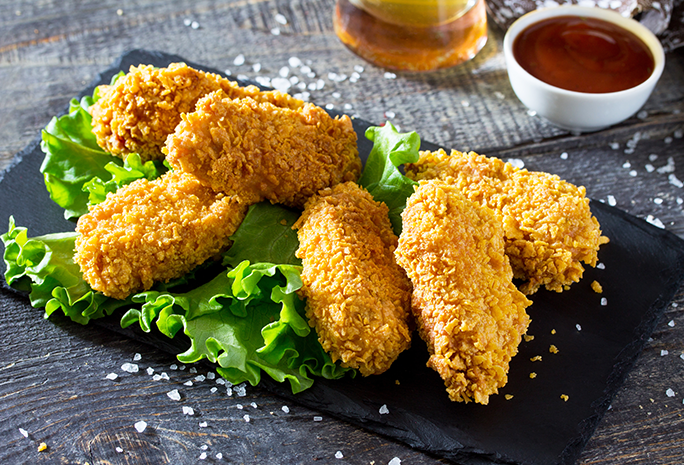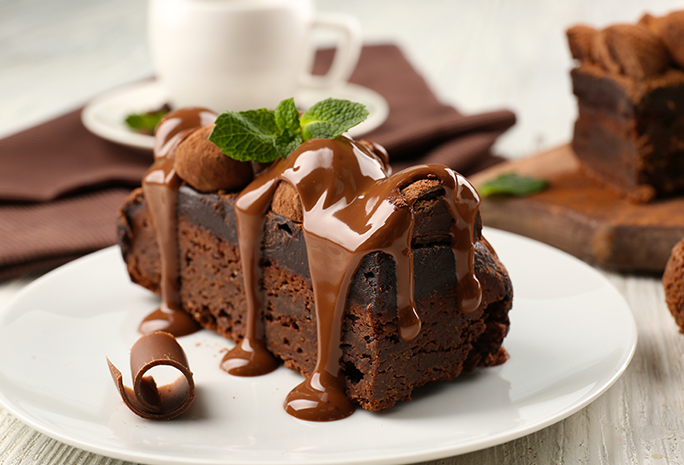 Order online or over the phone at Greenbankfishbar.com. Based on our well -tried knowledge and experience, we are sure we will not disappoint you.
Thank you for visiting Greenbank fish bar. We hope you enjoy our online ordering website and your food.